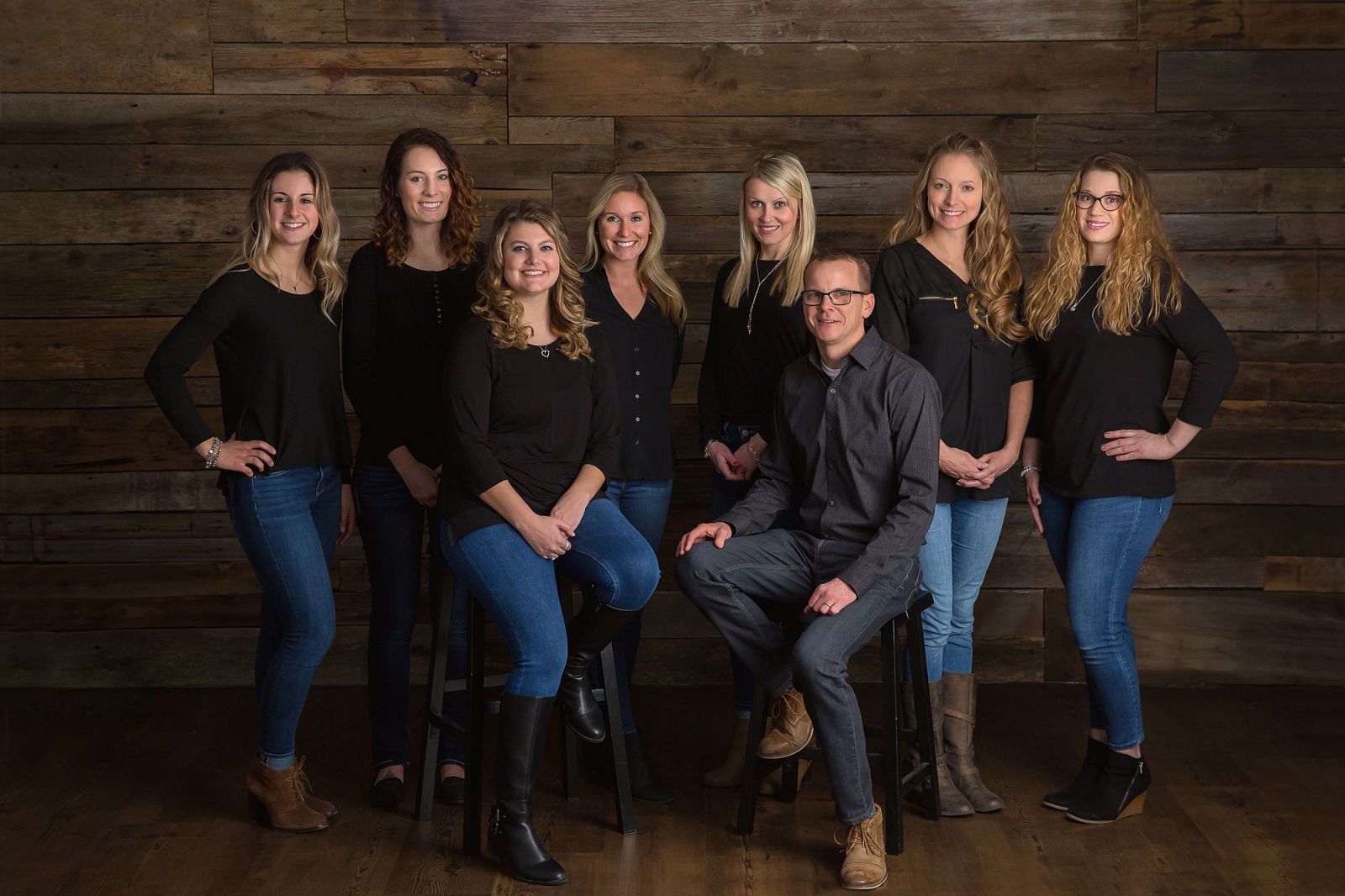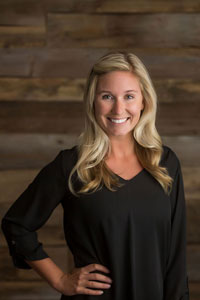 Katie R.
Treatment Coordinator
Katie joined Rasch Orthodontics in September 2016. Before joining our team, she worked in the hospitality industry as a wedding and event coordinator. She uses her previous skills to help make our new patients and their families feel welcome and comfortable as they embark on the orthodontic journey. She enjoys meeting so many families from the area and really getting to know them. "Dr. Rasch goes above and beyond to give his employees and his patients a great and friendly environment. I love coming to work each day."
Katie loves the Lake Country Area. In her free time, she enjoys travelling to follow the sun, being on the water, playing tennis and golf, and spending time with her cat Chevy and her husband.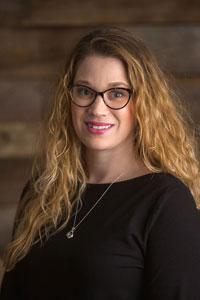 Katie G.
Scheduling and Insurance Coordinator
Katie joined Rasch Orthodontics in January 2019, and brought with her 15 years of customer service. She is eager to learn the world of orthodontics, after moving back to Wisconsin in December 2018. Previously, she worked at Advanced Eye of Marietta for a year in Georgia and before she left the state, she worked at WE Energies in Pewaukee for 6.5 years. Katie enjoys working alongside such a talented, orthodontist. It is really humbling to see Dr. Rasch and his assistants go above and beyond for the patients! Just being a part of this team makes her journey into orthodontics worth every step.
While she loves being at work, on her days off Katie is getting settled back into her home she owns in Oconomowoc. She spends a great majority of her days laughing and making memories with her son Elliott, her family, her boyfriend Timothy, and their German Shepherd, Rainee.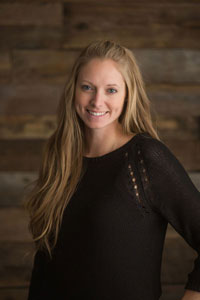 Tiffani
Orthodontic Assistant
Tiffani joined Rasch Orthodontics in 2014, and brought with her more than 10 years of dental experience. Her primary objective is to make sure our patients feel comfortable and are always satisfied with their visits to our office. She greets every patient with a cheerful hello and her bright smile. Coming from other dental offices, she feels it's important to have a solid team in any workplace. A team that helps each other out and keeps things moving smoothly. "And we have that at our office!"
Tiffani is a Wisconsin native and was married in March 2015. She lives in Hartland with her husband Todd, two daughters Haylee and Kamryn, two step-sons Tyler and Nathan, and three dogs. "We enjoy travelling; our favorite place to visit is Marco Island, Florida."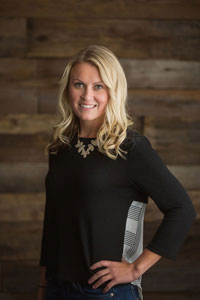 Amanda
Orthodontic Assistant
Amanda joined the team in August 2017. Her primary focus is providing all patients with a comfortable and satisfying Orthodontic journey. She says, "My passion is for people, and at the end of the day I want to make sure I did everything I could to make someone smile and feel cared about." She is very thankful to work with such a great team and fortunate for a boss who cares about the needs of his staff and patients.
When Amanda is not at the office, she is fulfilling her other passion as an emergency medical technician for Western Lakes Fire District in Oconomowoc. Amanda resides in Sussex with her two boys: William and Lawson. A few of her hobbies include: coffee, antiquing, spending time with family and vacationing in Eagle River.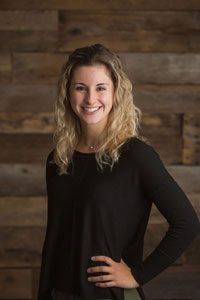 Corina
Orthodontic Assistant
Corina joined Rasch Orthodontics May 2018. She is attending Waukesha County Technical College, and expects to graduate from their dental hygiene program in the spring of 2020. Her favorite part of her job is the people she works with, and getting to make personal connections with the patients.
She is originally from Palmer, Alaska, where she married her husband Jared in 2016. They enjoy going back each summer to visit their family. Corina enjoys spending time with her family and friends, and loves to socialize and relax.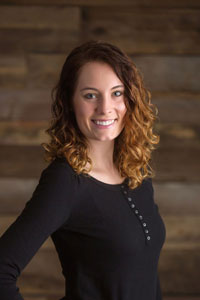 Laura
Orthodontic Assistant
Laura joined Rasch Orthodontics in January 2019, and brought with her five years of dental experience. Laura went to WCTC and graduated with her dental assisting diploma. Her primary focus is providing all patients with the best dental care through their orthodontic journey. She enjoys working at Rasch Orthodontics, especially with such a great orthodontist! "I love seeing the transformations with the patients' smiles."
Laura resides in Milwaukee. In her free time, she enjoys golfing, camping, going to Bucks games, and spending time with her family and boyfriend.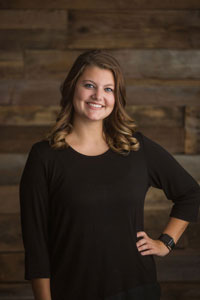 Taylor
Orthodontic Assistant
Taylor has been with Rasch Orthodontics since June 2018 and brought with her three years of ortho experience. She originally resided in Wausau, and moved down to the Waukesha area in the summer of 2018. Her favorite part about her job is seeing how excited the patients are when they get their braces removed and how much their confidence increases as their smile progresses.
Outside of work, Taylor loves to spend time with her family, friends, and boyfriend. She likes to travel and venture to the northern part of Wisconsin for camping and boating. In the fall, she loves cheering on the Green Bay Packers and attending games.