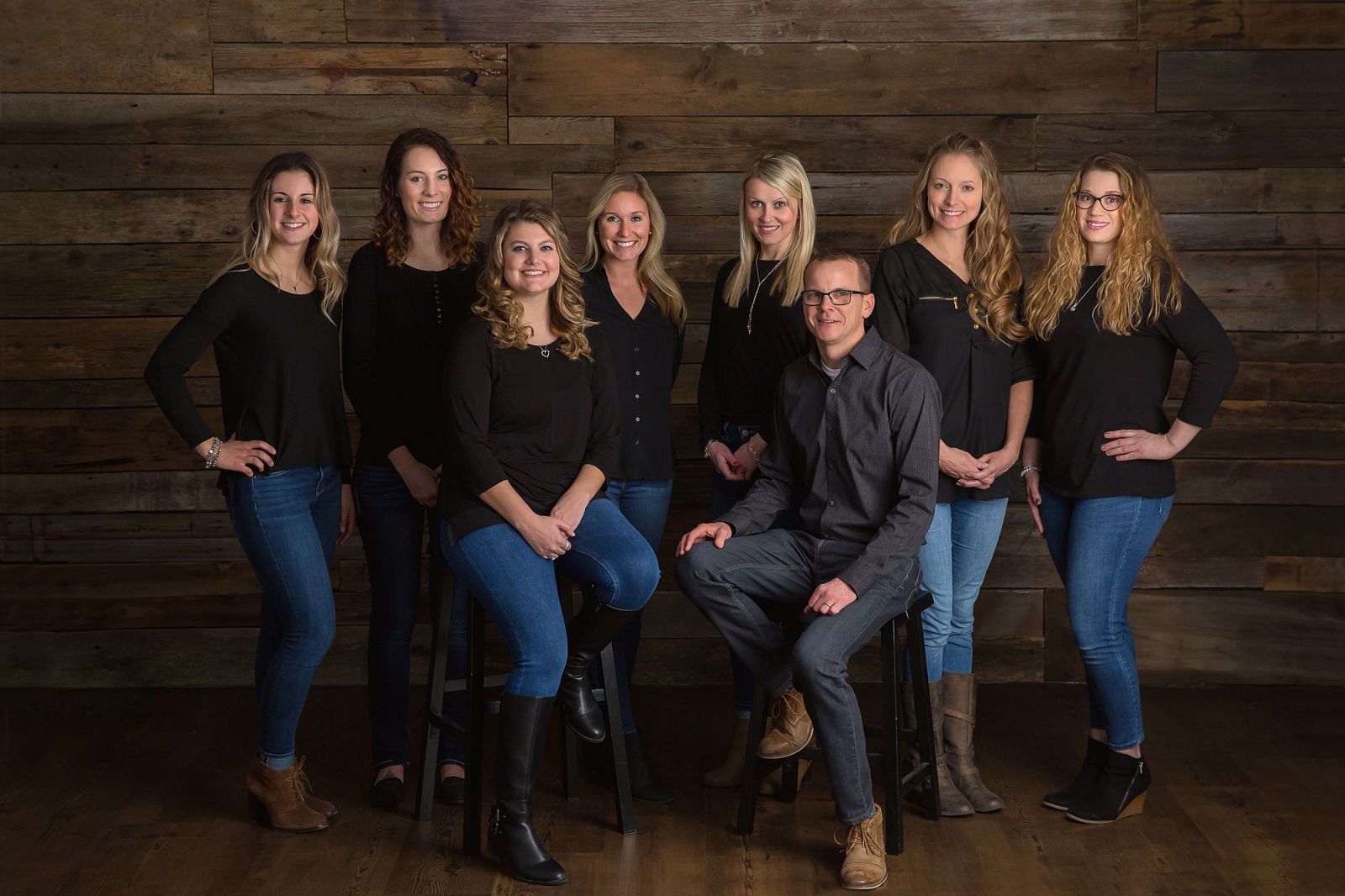 Taylor
Treatment Coordinator
Taylor has been with Rasch Orthodontics since June 2018 and brought with her three years of ortho experience. She originally resided in Wausau, and moved down to the Waukesha area in the summer of 2018. Her favorite part about her job is having the opportunity make the first impression and have the chance to meet everyone.

She enjoys meeting so many families from the area and getting to know them and their interests.
Outside of work, Taylor likes to travel and venture to the northern part of Wisconsin with her husband. She enjoys going to the beach, camping, boating and cheering on the Green Bay Packers.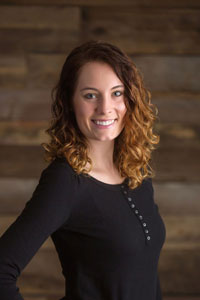 Laura
Orthodontic Assistant
Laura joined Rasch Orthodontics in January 2019, and brought with her five years of dental experience. Laura went to WCTC and graduated with her dental assisting diploma. Her primary focus is providing all patients with the best dental care through their orthodontic journey. She enjoys working at Rasch Orthodontics, especially with such a great orthodontist! "I love seeing the transformations with the patients' smiles."
Laura resides in Brookfield. In her free time, she and her husband enjoy golfing, camping, finding new hiking trails, going to Milwaukee Bucks games, and spending time with their family and Lab/Shepard mix Nova.
Katish
Orthodontic Assistant
Katish has been with Rasch Orthodontics since 2020 and has been in the dental field since 2017. She loves seeing the patients reaction when they finish treatment and finally see their new smile. "Dr. Rasch is very kind and understanding. Everyone at the office is very happy to be there."
Originally from the Caribbean, Katish likes to do anything that has to do with water; she loves to swim and snorkel. She recently started a new winter sport, snowboarding! Katish enjoys travelling and feeding the homeless.
Alicia (Cici)
Orthodontic Assistant
Cici has been with Rasch Orthodontics since 2020 and has been in the dental field since 2018. Cici's favorite part of her job is building relationships with patients and making sure they are comfortable everytime they come for an appointment. "The team is very freindly and knowledgeable which makes it ia wonderful environment for all staff and patients."
Cici has been happily married for 3 years to her husband Joe, and they have a 3 year old son, Brayden! When she is not working, she loves to travel and they enjoy spending summers swimming at Pewaukee Beach!
Tiffani
Orthodontic Assistant
bio coming soon!
Ashley
Insurance Coordinator
Ashley started with Rasch Orthodontics in October of 2020. Prior to working at Rasch Ortho, Ashley worked for an insurance company as an Account Manager. She also has experience in the Hospitality Industry as a Bar and Restaurant manager. Her favorite part about her job is that every day is different and she always has the opportunity to learn something new. "This team is so welcoming and works great together. Everyone is willing to help eachother out."
In her free time, if Ashley is not hanging out with family or friends, you can find her working out or being active with her Husky, Ace. She loves shopping, eating at new restaurants, and going to baseball games all summer long.
Carly
Scheduling Coordinator
Carly started with Rasch Orthodontics in January of 2021. Her favorite part of her job is getting to see the transformation and excitement as patients go through treatment!
When Carly is not at work, she enjoys spending time with her husband, cat Bevy, family and friends. They love summer time the most, being outside and staying active. She loves helping others and serving the patients of Rasch Ortho!
Brittany
Orthodontic Assistant
bio coming soon!